CrimeSolutions is a central resource to help practitioners and policymakers understand what works in justice-related programs and practices. Its purpose is to assist in practical decision making and program implementation by gathering information on justice-related programs and practices and reviewing evaluation and meta-analysis research against standard criteria.
Featured Programs and Practices Delivered Online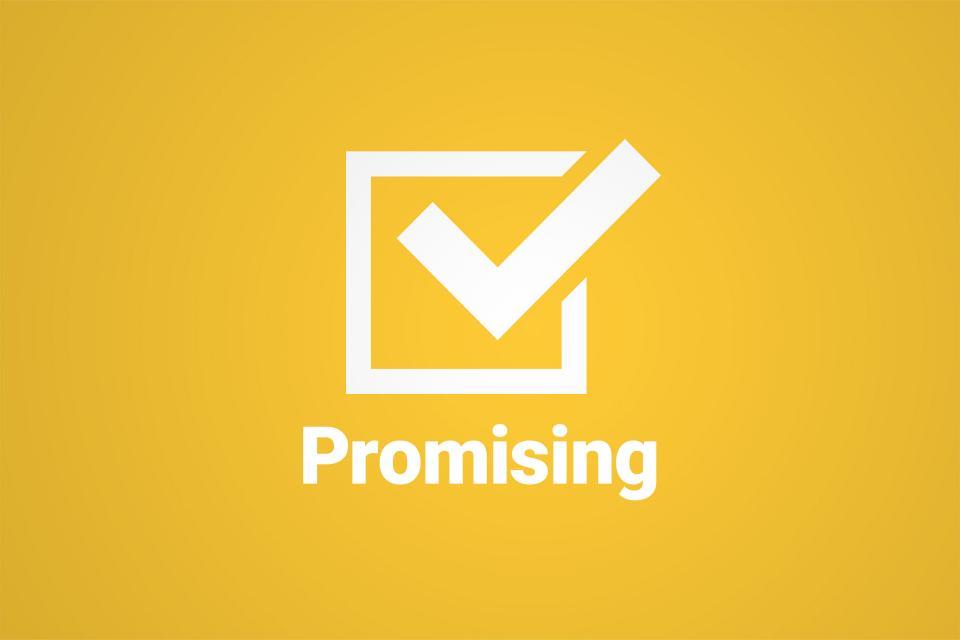 This is an online video program that seeks to promote and increase high school and college students' efficacy in performing helpful bystander behavior in instances of relationship or sexual violence, to reduce sexual violence among young adults and adolescents. The program is rated Promising.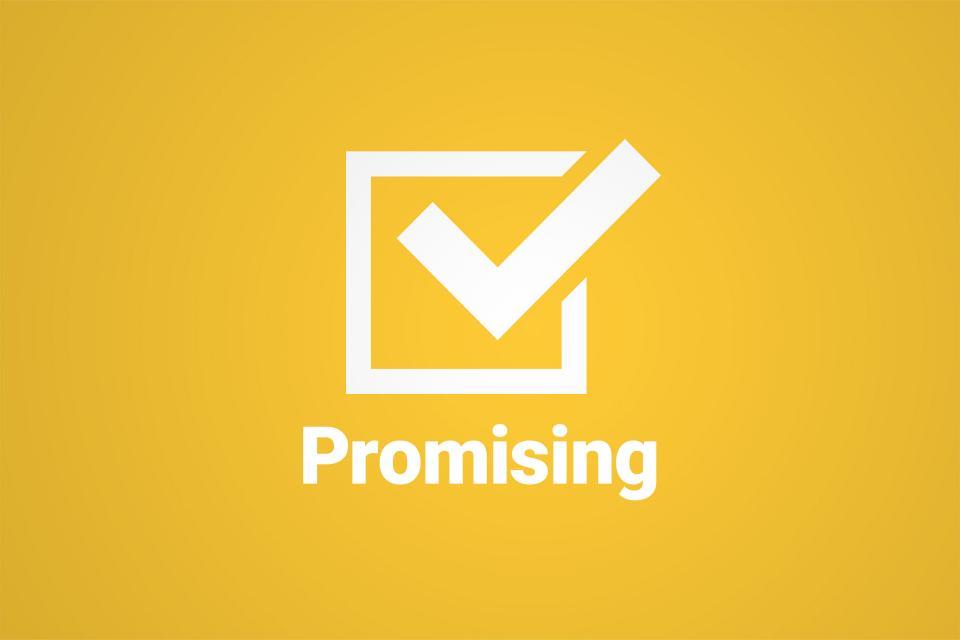 This is a 4-week online training course for individuals working or planning to work with survivors of intimate partner violence. The course covers a wide range of topics for building a strong, violence against women program and is based on feminist intersectional principles and values. The program is rated Promising.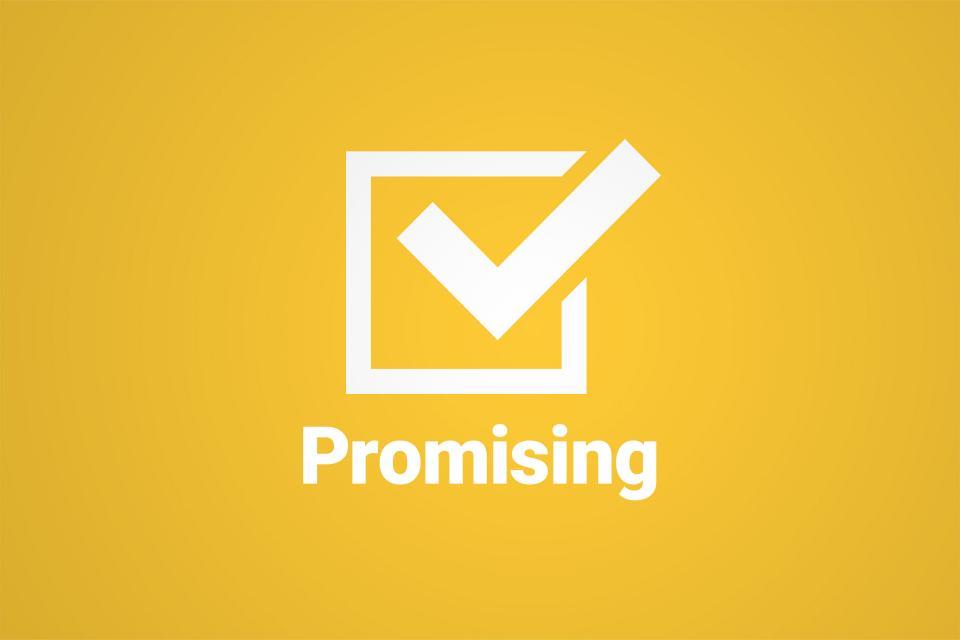 A free, interactive online program for adults designed to educate the public about the effects of childhood exposure to domestic violence and improve adults' self-efficacy in helping children exposed to domestic violence. The program is rated Promising. 
A Program is a specific set of activities carried out according to guidelines to achieve a defined purpose. Program profiles on CrimeSolutions tell us whether a specific program was found to achieve its goals when it was carefully evaluated. 
A Practice is a general category of programs, strategies, or procedures that share similar characteristics with regard to the issues they address and how they address them. Practice profiles tell us about the average results from multiple evaluations of similar programs, strategies, or procedures.