CrimeSolutions is a central resource to help practitioners and policymakers understand what works in justice-related programs and practices. Its purpose is to assist in practical decision making and program implementation by gathering information on justice-related programs and practices and reviewing evaluation and meta-analysis research against standard criteria.
CrimeSolutions By the Numbers...
From Articles to Ratings - The Program Funnel
How do we get to the programs that we rate? 
Screen articles and reports   
Identify programs that have been evaluated and screen those evaluations
Send programs for review 
Assign ratings and post to CrimeSolutions
Featured Programs and Practices for National Recovery Month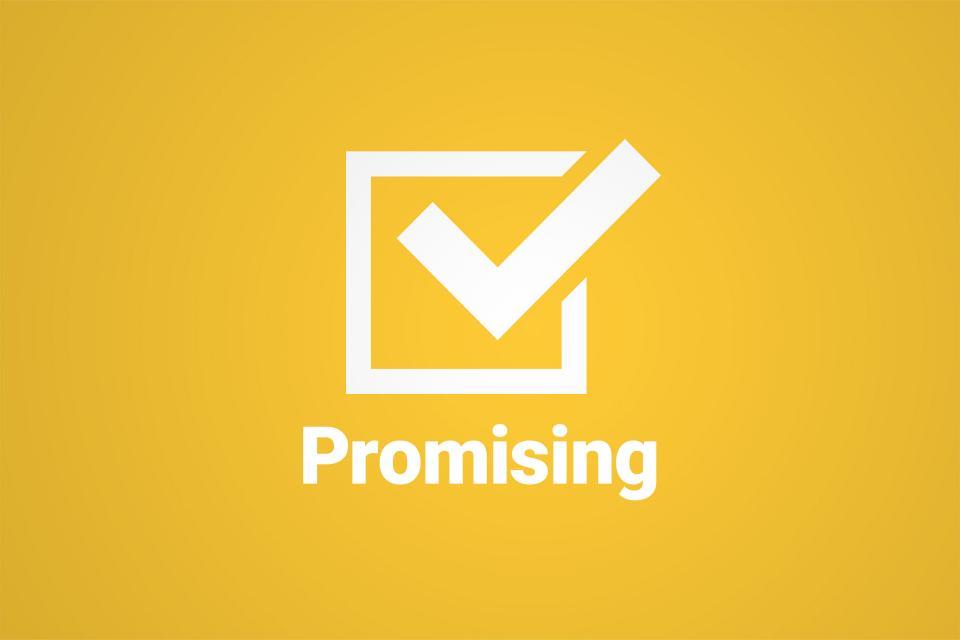 This is a police-operated public surveillance program that seeks to reduce crime and increase crime clearances (i.e., arrests) by installing new closed-circuit television cameras at high-crime, high-traffic intersections in Milwaukee (Wis.). The program is rated Promising.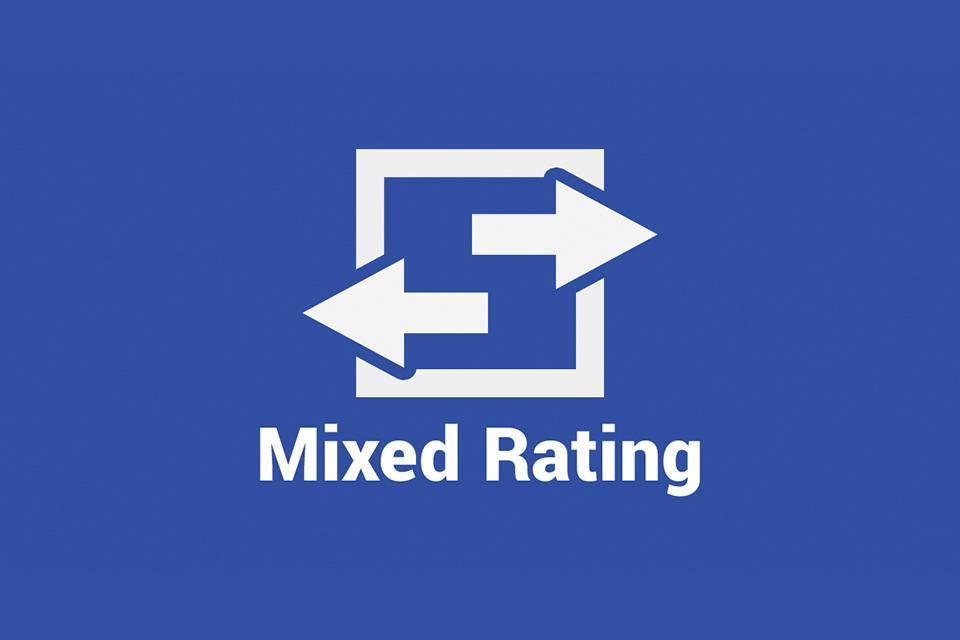 Public surveillance cameras are designed to reduce both property and personal crime. This practice is rated Promising for reducing overall crime, property crime, and vehicle crime, and rated No Effects for impacting violent crime.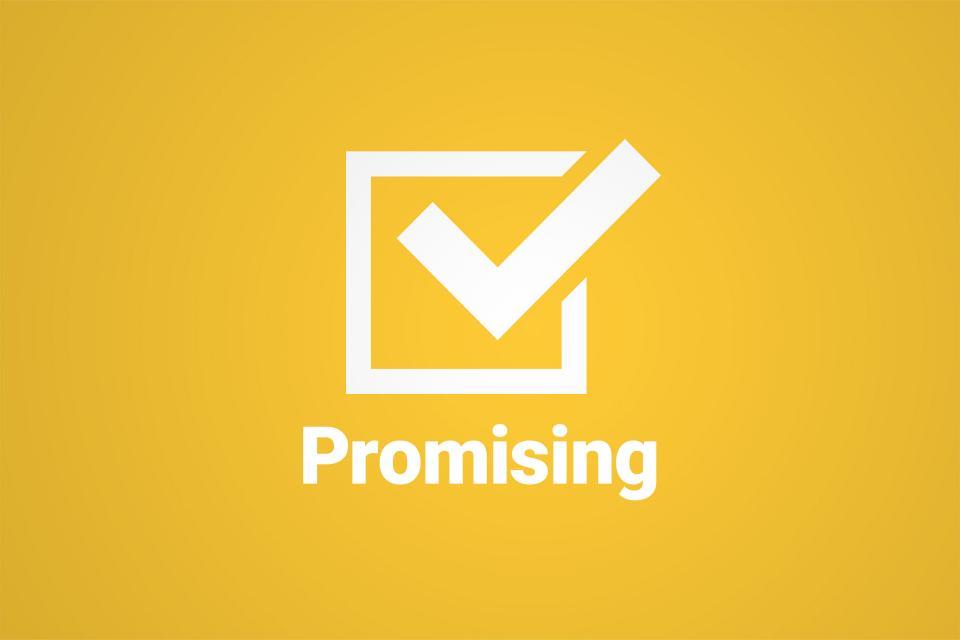 This program consists of installing closed circuit television (CCTV) cameras, to deter crime in five cities in England. The program is rated Promising.
A Program is a specific set of activities carried out according to guidelines to achieve a defined purpose. Program profiles on CrimeSolutions tell us whether a specific program was found to achieve its goals when it was carefully evaluated. 
A Practice is a general category of programs, strategies, or procedures that share similar characteristics with regard to the issues they address and how they address them. Practice profiles tell us about the average results from multiple evaluations of similar programs, strategies, or procedures.